ARVO 2011 Annual Meeting
|
April 2011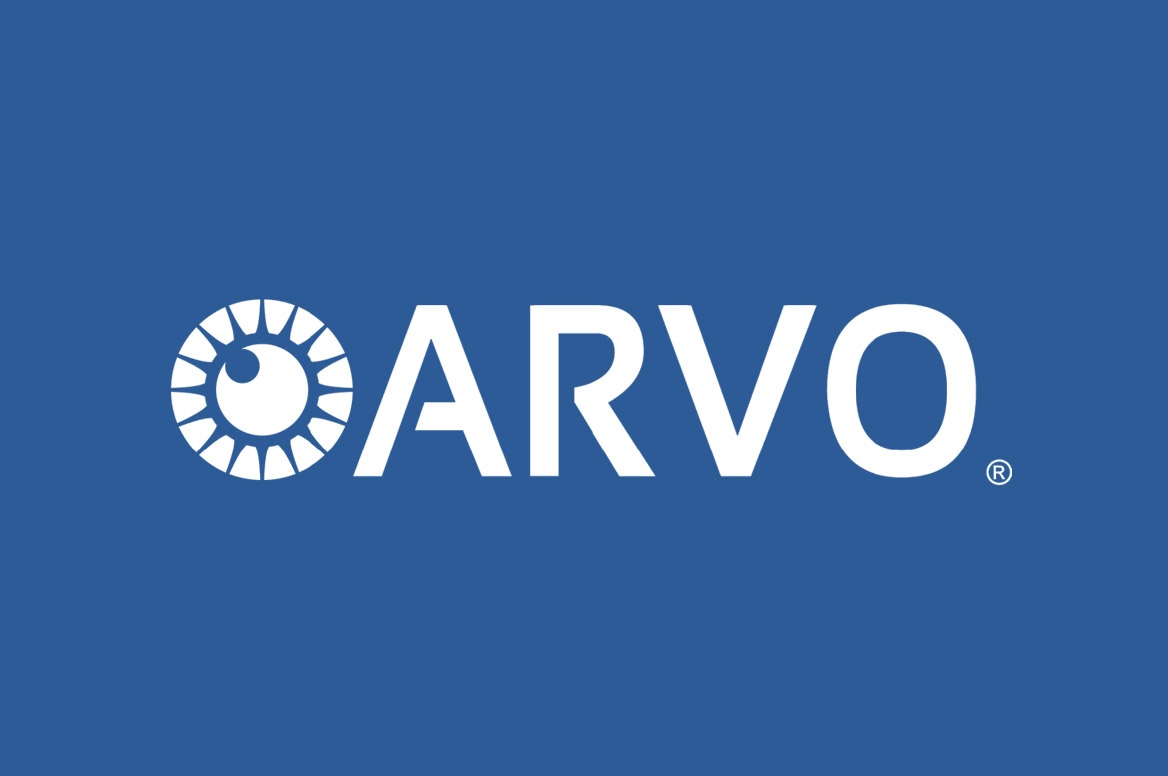 Use of Preferential Hyperacuity Perimetry for Surveillance of Intermediate AMD Eyes at Home
Daniel B. Roth; Howard F. Fine; Richard Johnston; Nalin J. Mehta; Jon-Marc Weston
Preferential hyperacuity perimetry is a useful tool for monitoring the vision of intermediate AMD patients at home, with a low rate of FPAs between clinical visits. This rate is marginally dependent on the interval between scheduled visits.
ARVO 2011 Annual Meeting
|
April 2011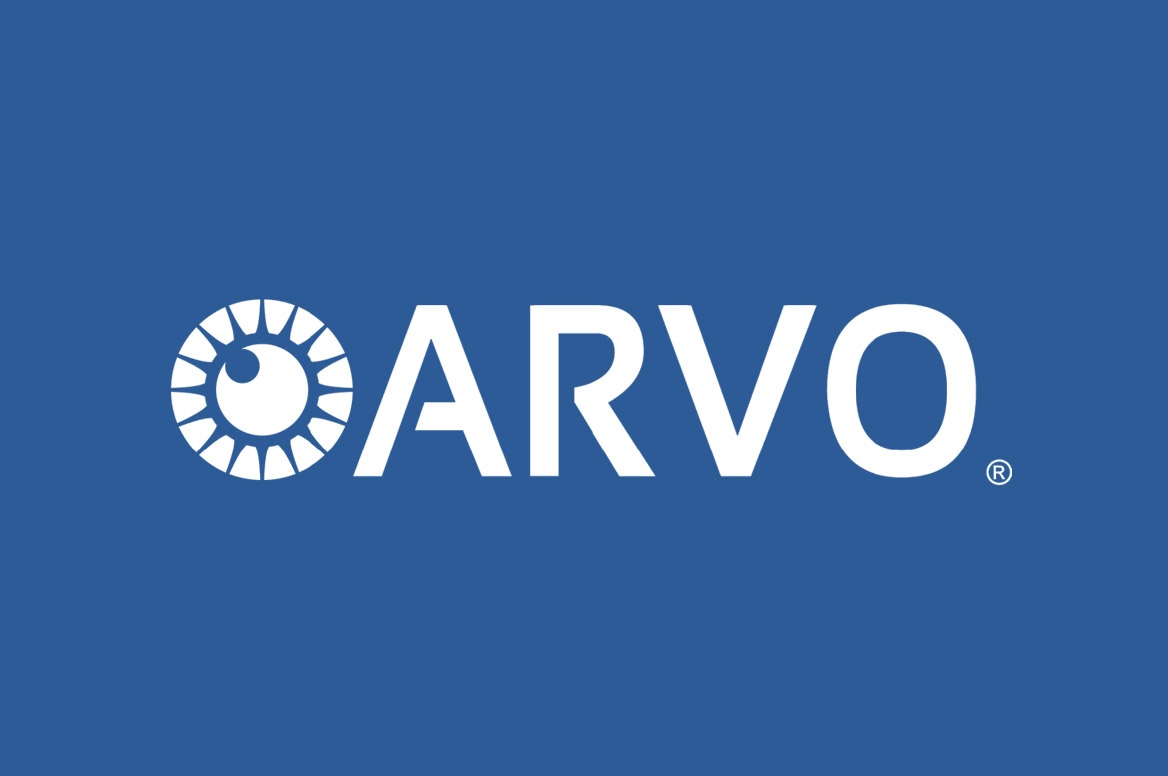 Preferential Hyperacuity Perimetry Home Monitoring in Patients at High Risk or Following Treatment for Neovascular Age-related Macular Degeneration
Merina Thomas; Shiri Zayit-Soudry; Peggy R. Orr; Susan B. Bressler; Neil M. Bressler
The findings suggest that a majority of patients from a clinical practice setting at high risk or following treatment (but not needing treatment at a current visit) for neovascular AMD qualify to use the ForeseeHomeTM PHP for home monitoring of changes suggestive of new fluorescein angiographic leakage of choroidal neovascularization. Longitudinal studies are underway to correlate PHP changes to clinical changes.
ARVO 2011 Annual Meeting
|
April 2011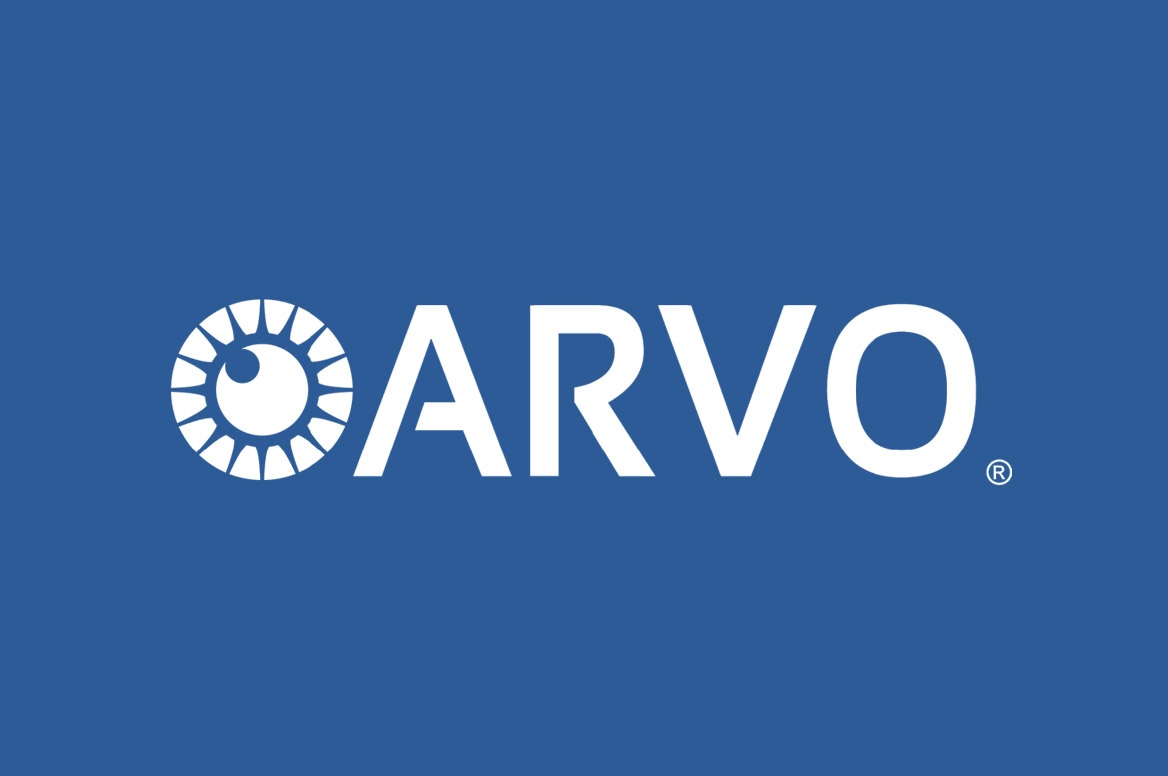 Early Detection Of Exudative Age-related Macular Degeneration With A Home-based Preferential Hyperacuity Perimeter
Howard F. Fine; Daniel B. Roth; Anat Loewenstein; Michaella Goldstein; Yaron Lang; Haya Katz; Joseph R. Ferencz; Jon-Marc Weston; Nalin J. Mehta; Richard Johnston
In patients with intermediate AMD, frequent monitoring with a home-based PHP was applied successfully with stable test scores over several months. New cases of CNV were detected with a high sensitivity and specificity in asymptomatic patients. The ForeseeHome device shows promise as a telemedicine approach for early detection of conversion from dry to wet AMD.
Load More
Media enquiries? Reach out to our Media Contact
Media enquiries? Reach out to our Media Contact