32nd Annual Meeting of the American Society of Retina Specialists
|
August 2014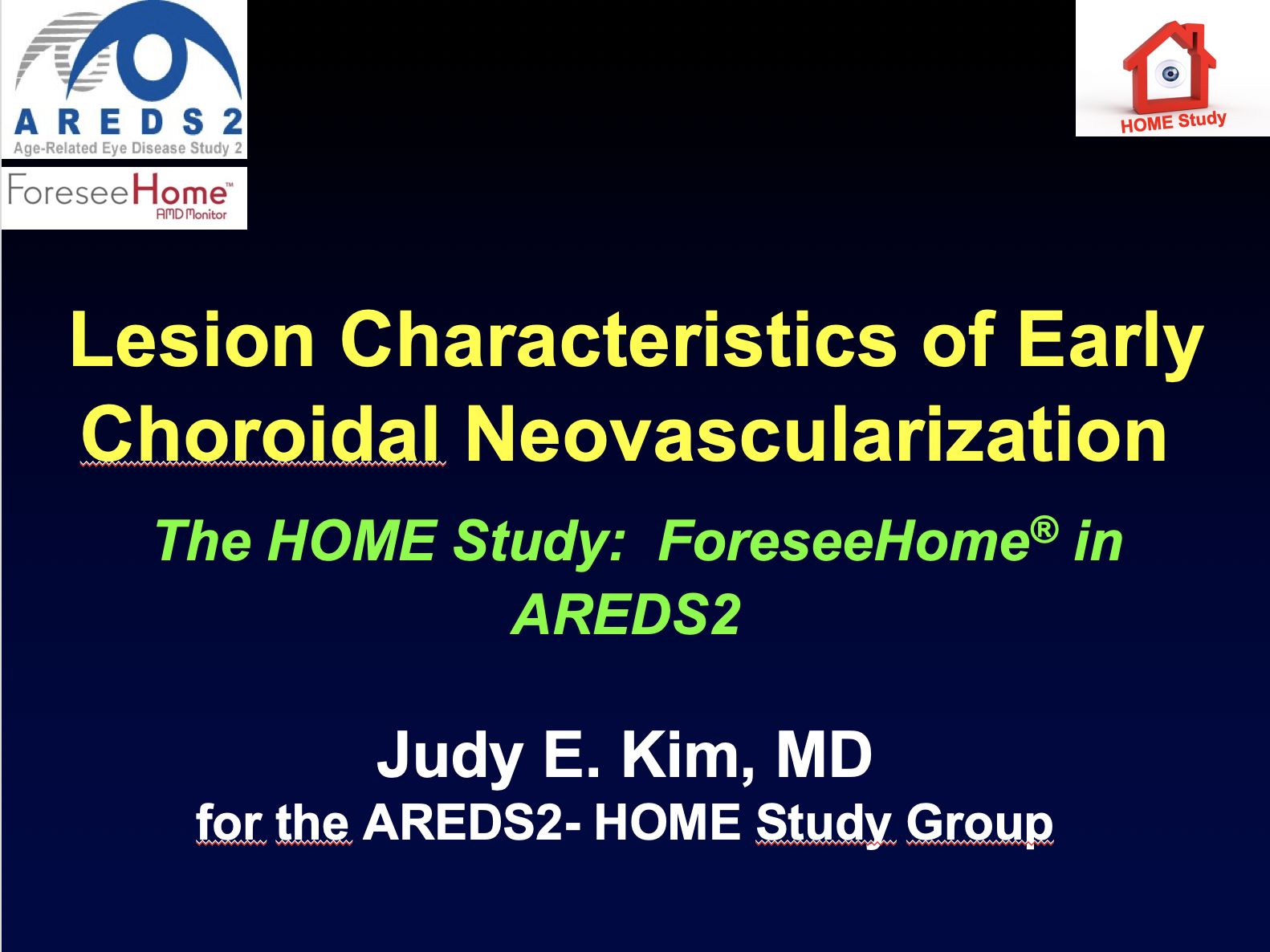 Lesion Characteristics of Early Choroidal Neovascularization. The HOME Study: ForeseeHome® in AREDS2
Judy E. Kim
The HOME study demonstrated that the distribution of lesion characteristics and visual acuity at the time of CNV detection in patients randomly assigned to the home device in addition to standard care is highly favorable. These attributes will likely lead to improved vision outcome following anti-VEGF treatment.
ARVO 2014 Annual Meeting
|
April 2014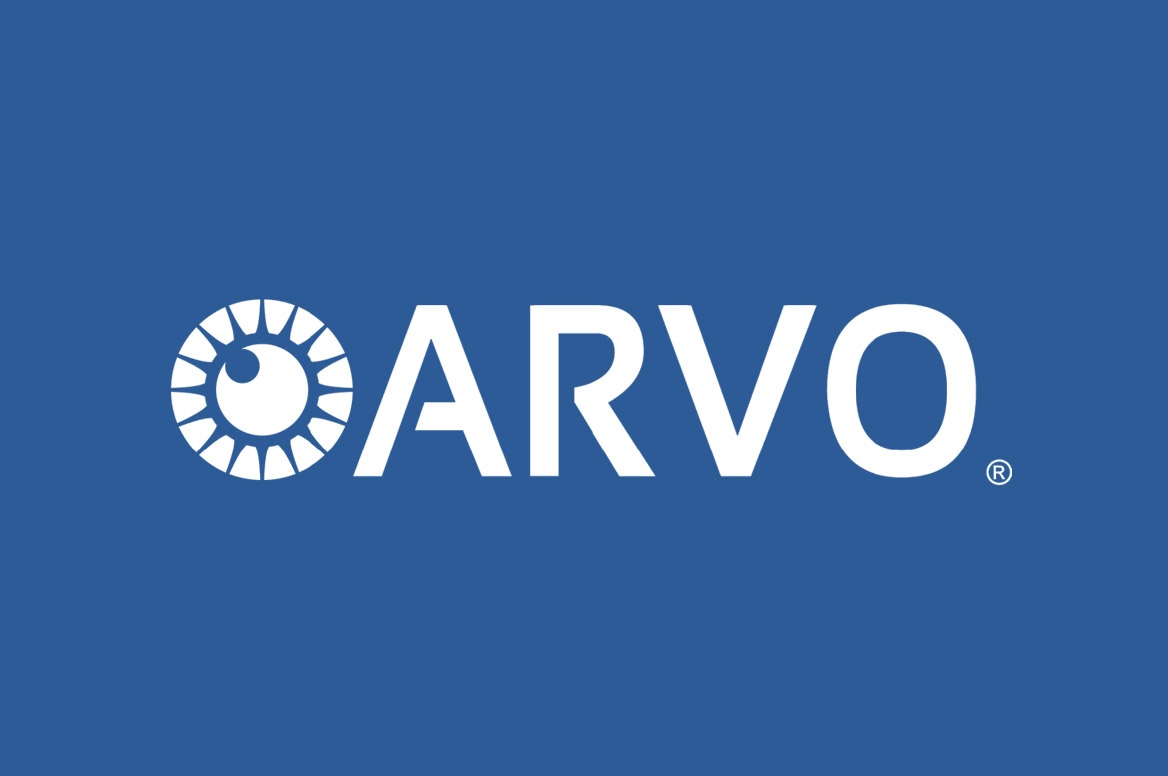 Qualifying to Use a Preferential Hyperacuity Perimetry Home Device Prior to Monitoring for Neovascular Age-related Macular Degeneration
Merina Thomas; Yulia Wolfson; Voraporn Chaikitmongkol; Susan B Bressler; Neil M Bressler
The data suggests that most patients who have the intermediate stage of AMD should produce a reliable test when first using a home device PHP and between 61% to 77% likely will pass a qualification test to initiate at home monitoring, among whom 88% to 99% likely will establish a baseline after 5 at-home tests to permit monitoring for progression to neovascular AMD.
ARVO 2014 Annual Meeting
|
April 2014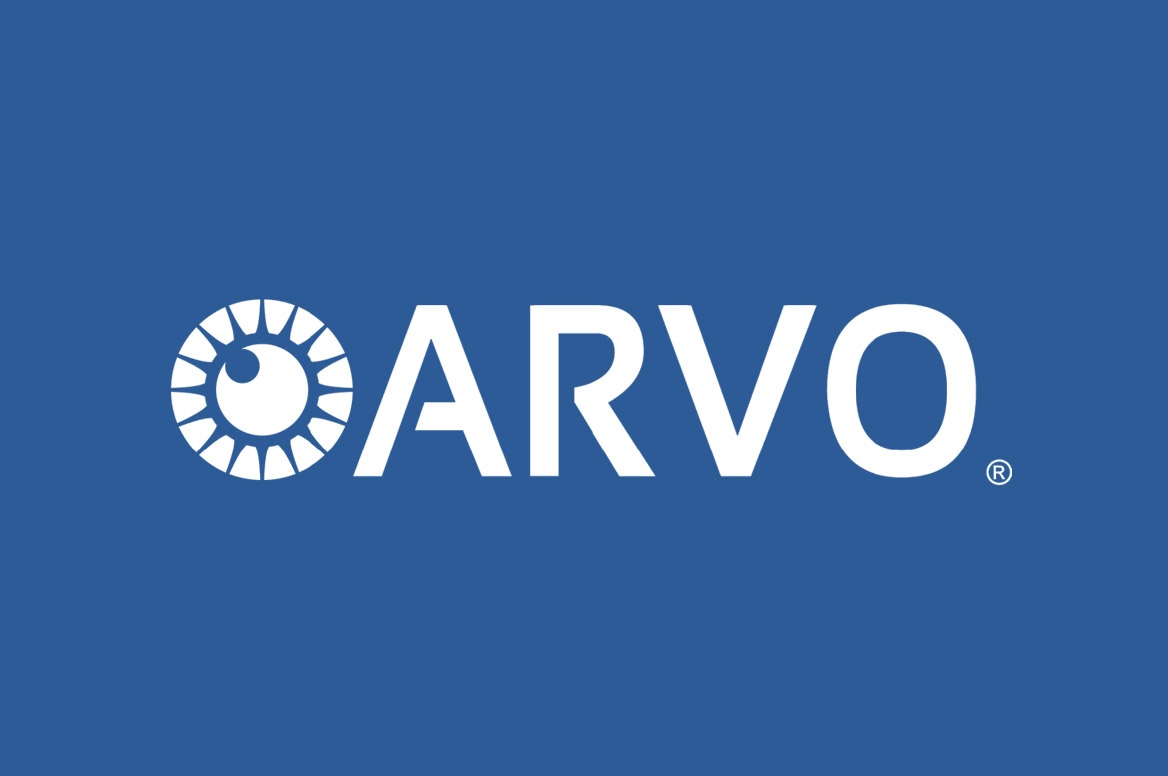 The Home Monitoring of the Eye (HOME) Study: Potential implication of Findings on Management of Intermediate AMD Patients
Alexander J Brucker; AREDS II - HOME STUDY
Persons at high risk for CNV benefit from the home monitoring strategy for earlier detection of CNV. The productivity of an office visit prompted by a device alert is far greater than a routine office visit in identifying new onset CNV.
Load More
Media enquiries? Reach out to our Media Contact
Media enquiries? Reach out to our Media Contact