ARVO 2021 Annual Meeting
|
May 3, 2021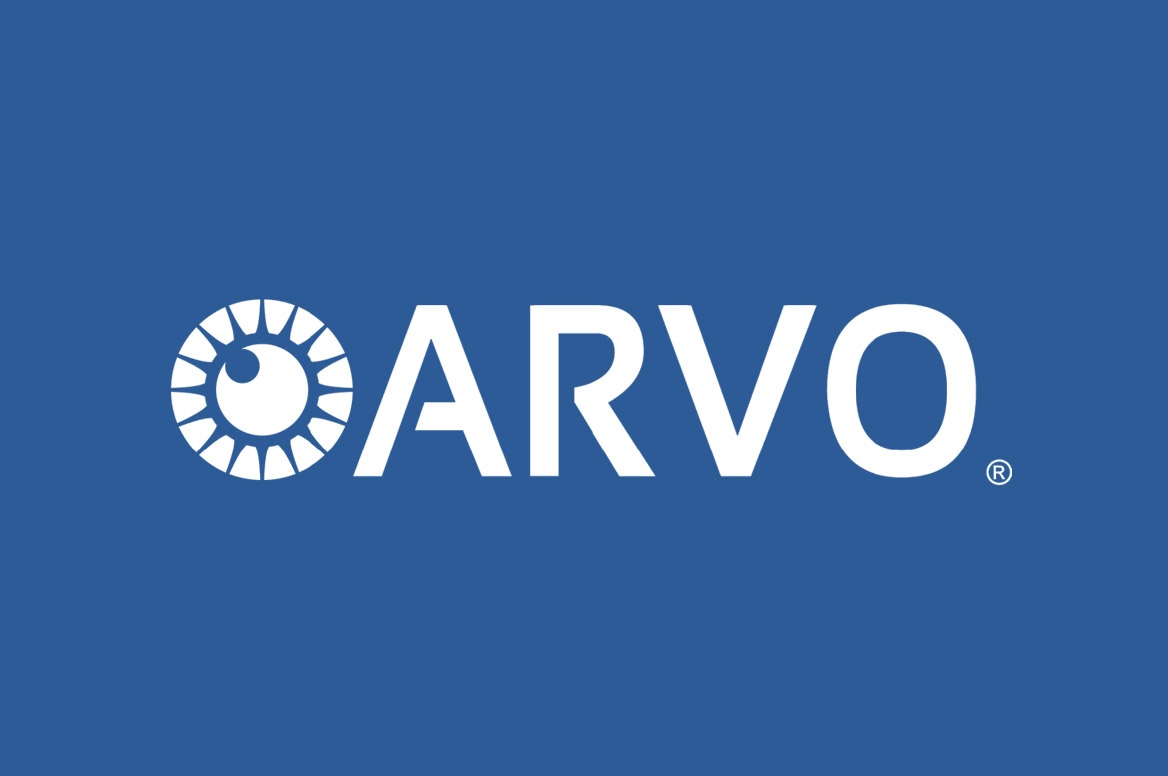 5-Year Results of a Home Monitoring Device in Study Participants at High Risk for Neovascular Age-related Macular Degeneration
Marcus T. Altman
These data over 5 years suggest a large proportion of incident neovascular AMD cases were detected by home monitoring, and eyes monitored by the device had good visual acuity at time of CNV detection. In this study, the device showed a 22% false negative rate.
ASRS 2020 Annual Meeting
|
July 2020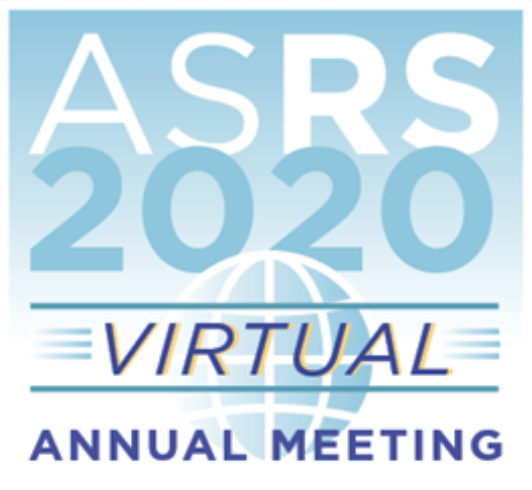 Real-World Performance of a Self-Operated Home Monitoring System for Early Detection of Choroidal Neovascularization in AMD (ForeseeHome Device)
Allen Ho, MD
ARVO 2018 Annual Meeting
|
May 2018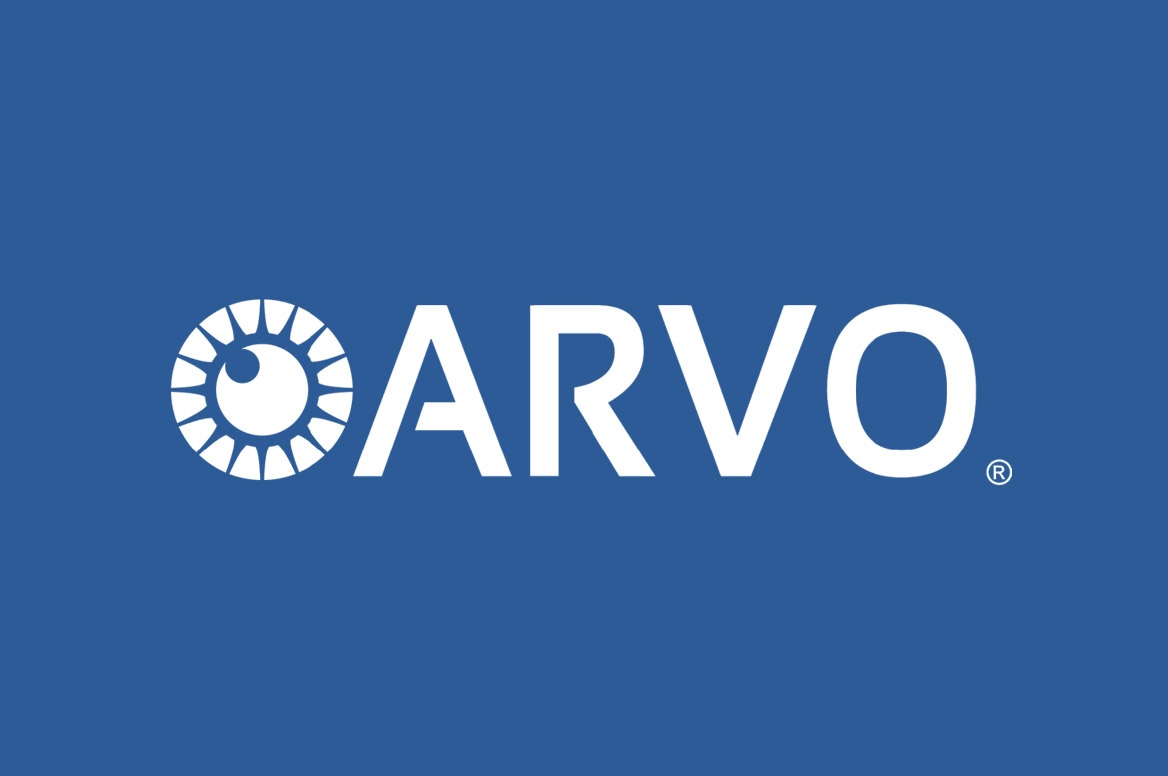 Comparison of fluorescein angiographic evaluation of the lesion size of choroidal neovascularization associated with age-related macular degeneration in participants and non-participants of the home tele-monitoring study (ForeseeHome Study)
Ramiro S. Maldonado, Elvira Agron, Traci E. Clemons, Emily Y. Chew
Home telemonitoring device strategy resulted in smaller lesions of CNV than the other two groups. This early detection was associated with better visual acuity and may represent better visual outcomes following therapy for participants in the telemonitoring group.
32nd Annual Meeting of the American Society of Retina Specialists
|
August 2014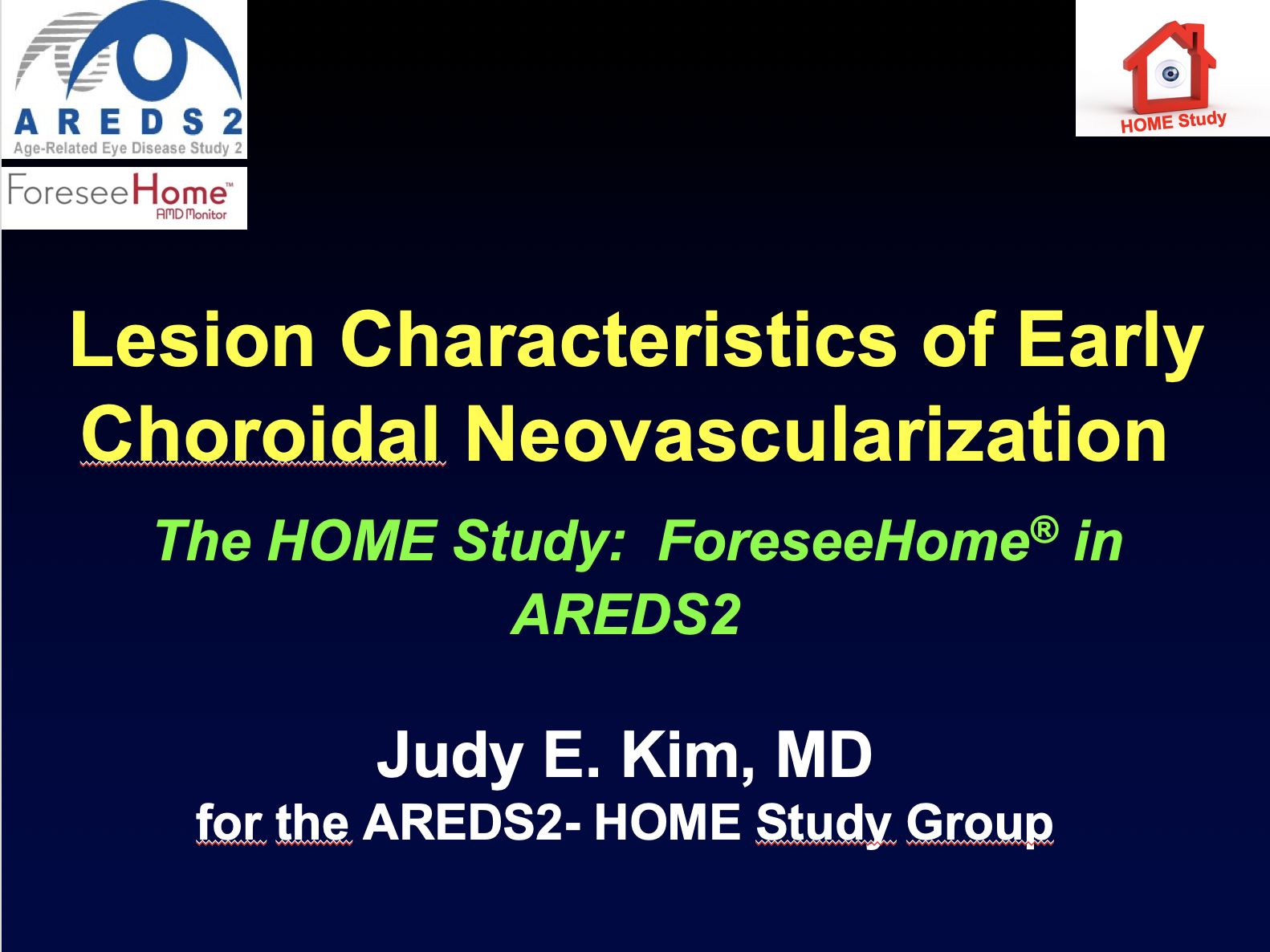 Lesion Characteristics of Early Choroidal Neovascularization. The HOME Study: ForeseeHome® in AREDS2
Judy E. Kim
The HOME study demonstrated that the distribution of lesion characteristics and visual acuity at the time of CNV detection in patients randomly assigned to the home device in addition to standard care is highly favorable. These attributes will likely lead to improved vision outcome following anti-VEGF treatment.
ARVO 2014 Annual Meeting
|
April 2014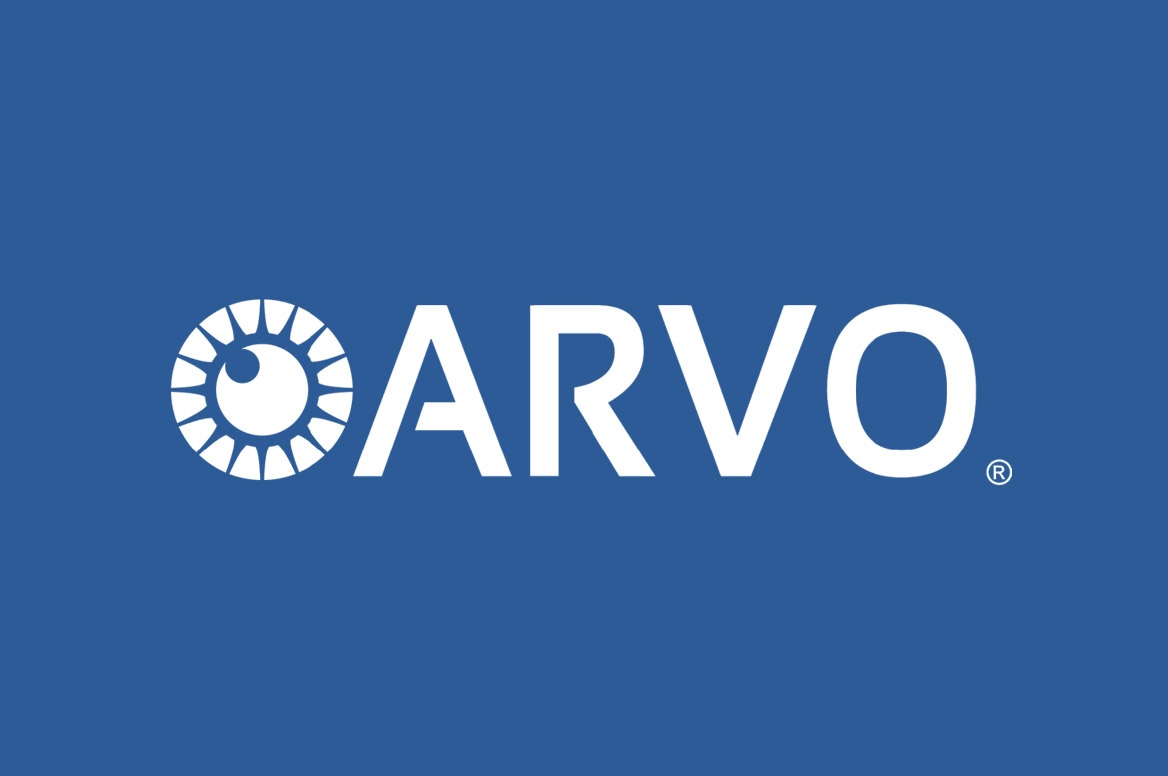 The Home Monitoring of the Eye (HOME) Study: Potential implication of Findings on Management of Intermediate AMD Patients
Alexander J Brucker; AREDS II - HOME STUDY
Persons at high risk for CNV benefit from the home monitoring strategy for earlier detection of CNV. The productivity of an office visit prompted by a device alert is far greater than a routine office visit in identifying new onset CNV.
Load More
Media enquiries? Reach out to our Media Contact
Media enquiries? Reach out to our Media Contact