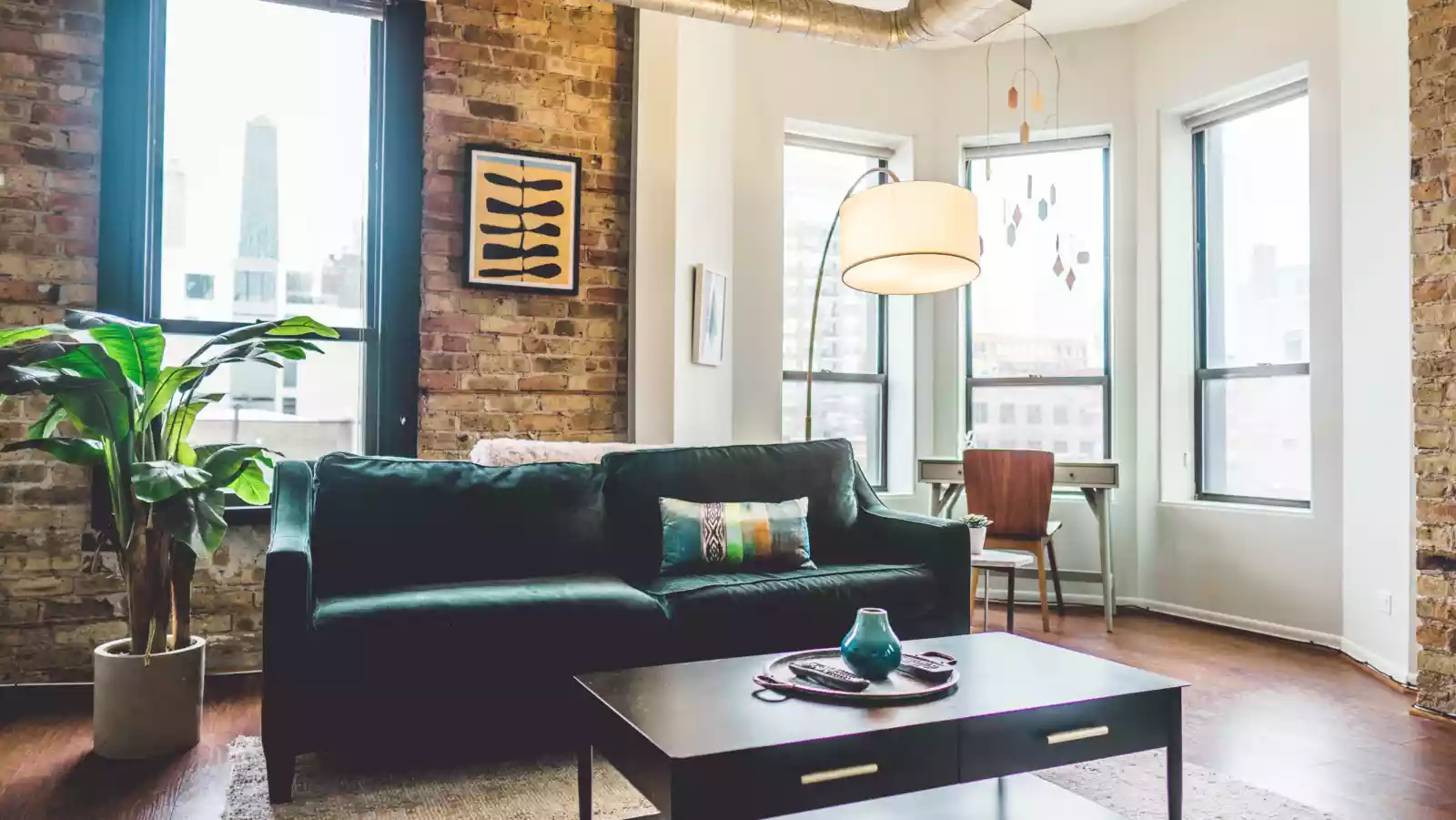 Pipeline Technology
Notal Home OCT
Notal Vision is developing a first-of-its-kind Artificial Intelligence-enabled digital diagnostic for patients with neovascular retina diseases using our patient-operated Home Optical Coherence Tomography device. The first disease in the Notal Home OCT Program pipeline is neovascular Age-related Macular Degeneration (AMD)

Investigational device not cleared for clinical use.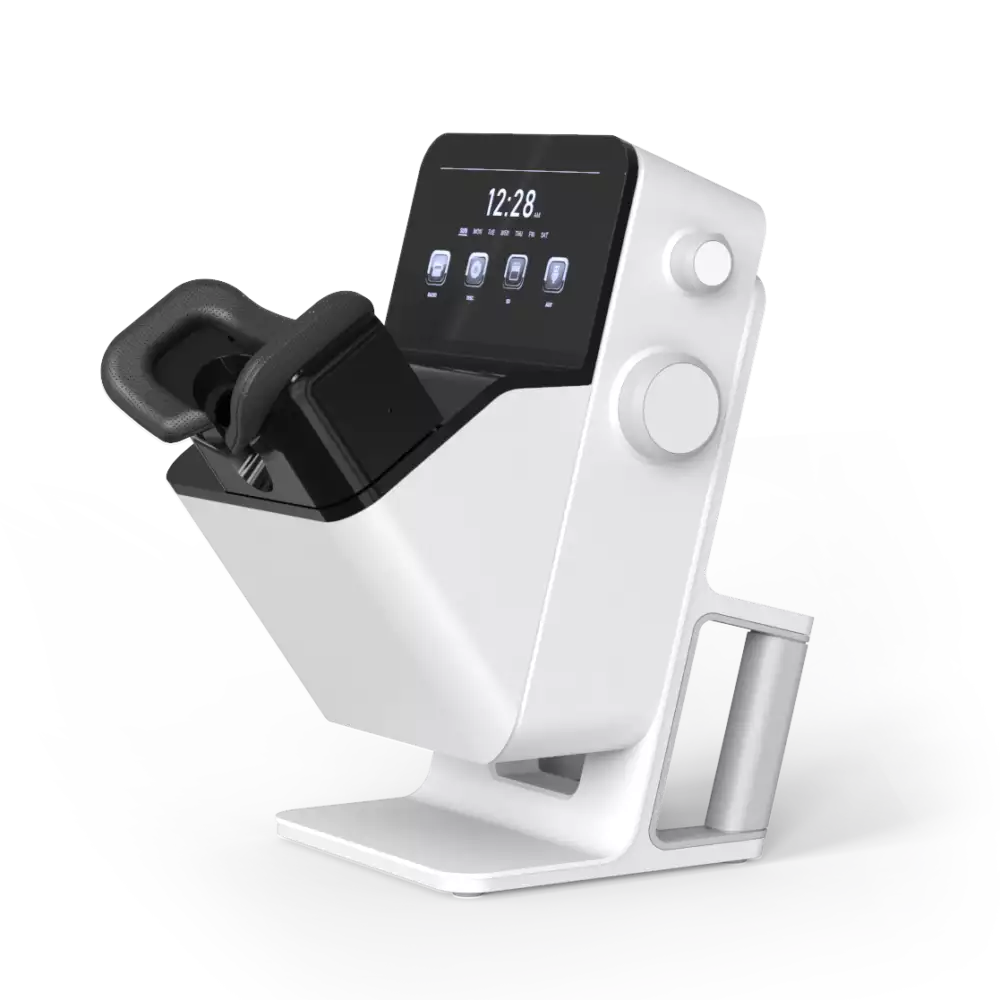 Optical coherence tomography (OCT) is a noninvasive imaging technology widely adopted by eye care professionals to view retinal anatomy and assess the need for treatment of increasingly prevalent, and often age-related, eye diseases that lead to blindness. Today, doctors use OCT devices to image retinal structures during scheduled office examinations, providing valuable diagnostic information.

The Notal Home OCT is a first-of-its-kind artificial intelligence-enabled program for monitoring neovascular Age-related Macular Degeneration (nAMD) using a home-based Optical Coherence Tomography (OCT) device, which will complement current disease monitoring strategies by providing eye care providers.
The Notal Home OCT is a patient-friendly light-weight device designed for technician-free operation by nAMD patients from the comfort of their home. An ongoing US usability trial demonstrates that 90% of AMD patients can self-operate and generate analyzable images following a 2-minute tutorial (iAMD and eAMD >20/400 visual acuity)1.
Once a patient completes the test, a proprietary machine-learning algorithm, the Notal OCT Analyzer (NOATM), performs an automated analysis. If retinal fluid is detected, a report is generated by NOA and conveyed to the treating physician by the Notal Vision Monitoring Center, helping to reduce the time from fluid onset to the next treatment.
In December 2018, the Notal Home OCT was granted Breakthrough Status by the FDA and selected to participate in FDA's OCT Innovation Pilot program.
In January 2020 the American Medical Association established three category III billing codes for reporting patient-initiated remote retinal OCT scans, facilitated by Notal Vision's home-based OCT. The physician review, interpretation and documentation of AI-based analyses will be billable every 30 days.

Looking forward, the potential for longer-acting drugs, patient-administered therapies (e.g. topical eye drops and subcutaneous drugs) and sustained-drug-delivery implantable devices will offer physicians the opportunity to reduce the frequency of patient's office visits while maintaining treatment efficacy. Notal Home OCT will allow doctors to monitor the disease status of their patients continually, during the longer inter-visit intervals made possible with these new treatment options while keeping the time from a recurrence of fluid to the physician's awareness of the change to a minimum and ensuring best visual outcomes.
Reference:
1 Clinical trial data on file.